ONLINE OFFICIAL TOWER RACE 2008 VIDEOS
+ BEST CRASHES!!!
You can go to the Official Tower Race 2008 page by clicking on the image down here or using the menu on the left. After the "Chaos race" you can find the "best crashes" of the past Tower Races and the 18 most ridicolous ones. Enjoy!!!!!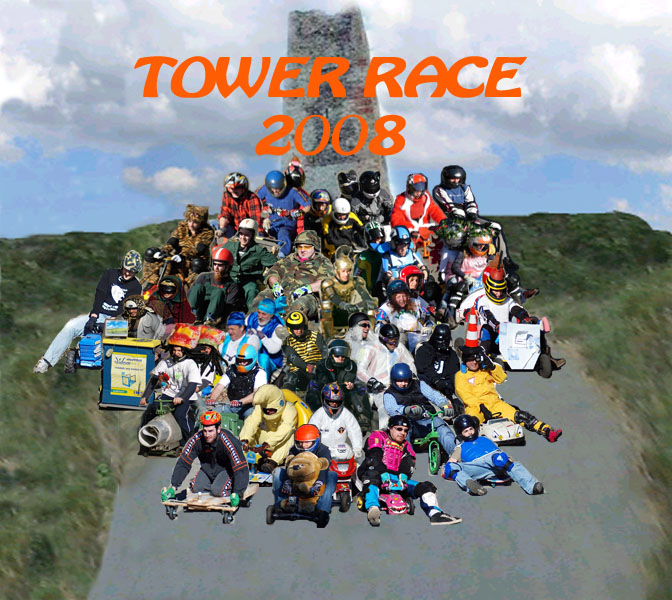 THE LEGEND OF BLEIZ
Soon will be ready the first official trailer of this fantastic movie. For now you can see a few pictures and some info about the movie, enough to understand something (or not). Click donw here to go directly to the right page. ByeeeeeeZ!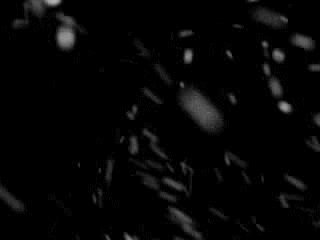 Hails for the crazy man down here, he's like brother Fede: it is him who works A LOT to make all our videos and moreover he has to listen to the advices of everybody, who obviously want different things and would like too seem the strongest and the cutest and the ...-est.
So, hail for Fede.